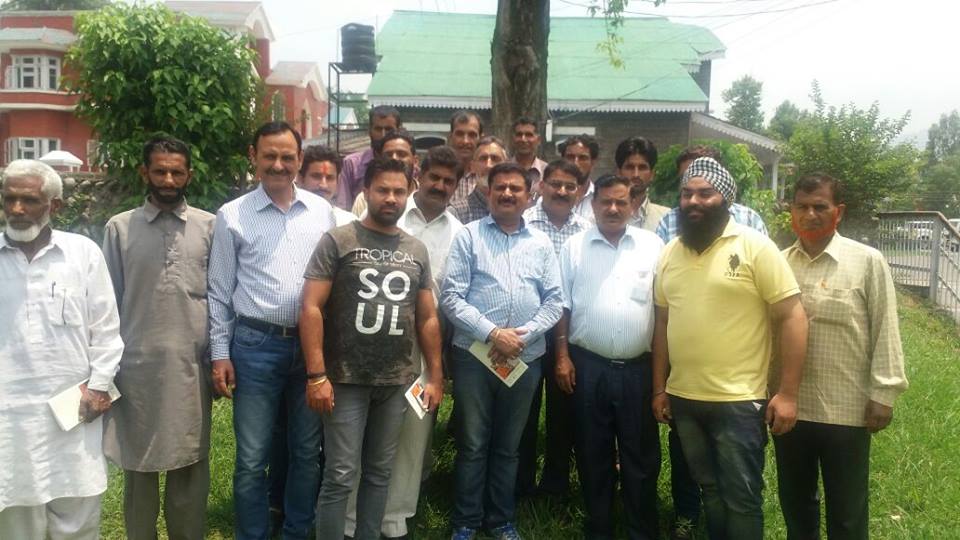 District Working Committee meeting held at Poonch
District Working Committee meeting held at Poonch.
Related Articles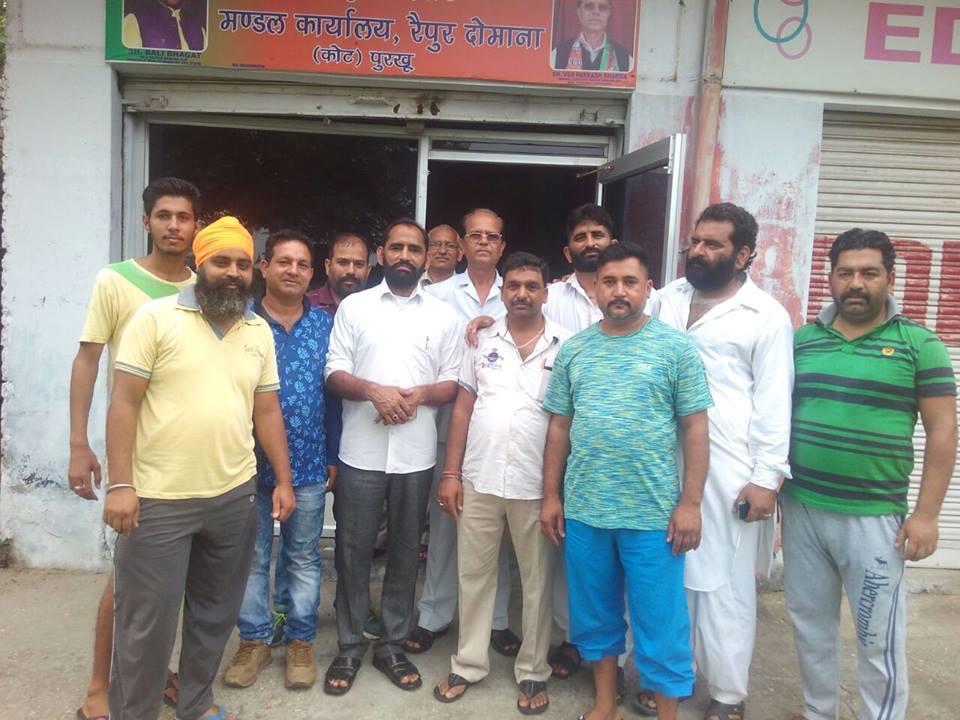 Deputation of village Marjali headed by Sarpanch of Baran Danbir Singh regarding change of transformer which was out of order from two days, met with BJP Mandal President Raipur Domana Ved Prakash Sharma and his coordinates, he assured people the problem will be solved by approaching the concern department.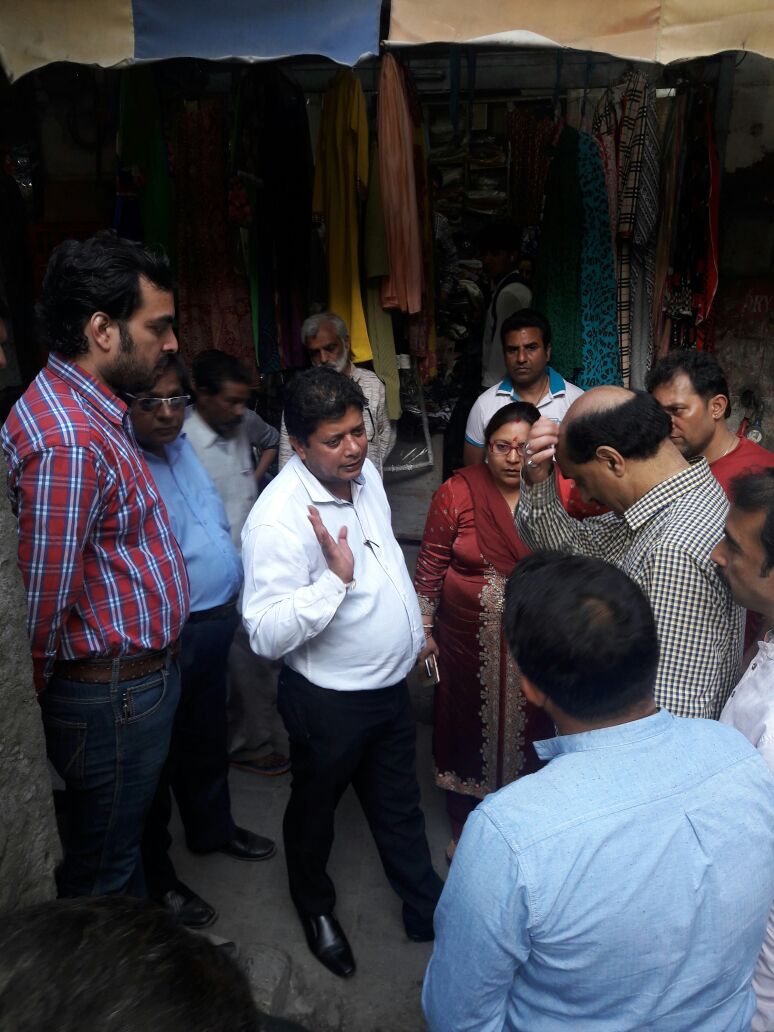 Jammu East MLA & party chief whip Rajesh Gupta inspected the ongoing work of deep drain at Lakhdatta Bazar in ward no.11. The MLA was accompanied by JMC officials Xen Satish wali, JE R.K.Koul and PHE officials Sanjeev Gupta, AEE Anil sharma and JE Ajay Bali and was also accompanied by JMC health officer Dr. […]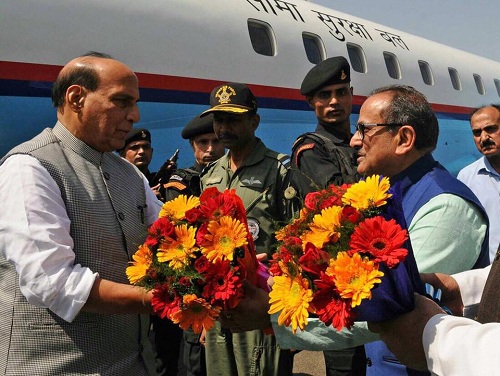 Dy CM Dr Nirmal Singh along with other cabinet colleagues warmly received Hon'ble Union Home Minister Sh Rajnath Singh ji on his arrival at Srinagar and later attended the meeting with Union Home Minister in presence of Chief Minister.