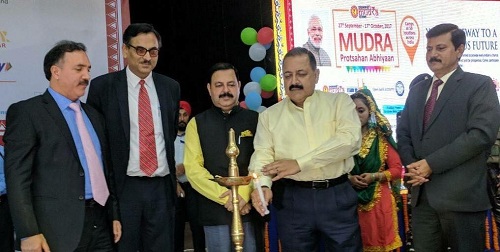 Union MoS Dr Jitendra Singh along with MoS Sh. Ajay Nanda Inaugurated Mudra Promotion Campaign at Jammu.
Related Articles
एक दिन पहले गंग्याल में एकता विहार के लोगों द्वारा धर्म कंडे की परेशानी को लेकर सड़क बंद कर प्रदर्शन करने के मामले में भाजपा के जम्मू जिला अध्यक्ष बलदेव सिंह बलोरिया ने पुलिस थाने में लोगों के साथ बैठ मामले को सुलझाया। बलोरिया ने लोगों व धर्म कंडा मालिक दोनों की समस्या को सुना […]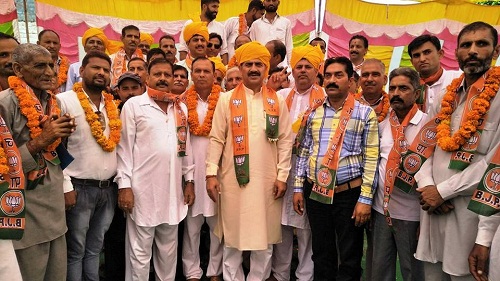 Jugal Kishore Sharma Member of parliament BJP Lok Sabha Jammu-Poonch visited village Agore Thati Block Mathwar in Nagrota Constituency and addressed large number of gathering present at the occasion. Jugal Kishore Sharma Member of Parliament while addressing the gathering said that Bharatiya Janata Party is Nations' one of the biggest party and everyone is eager […]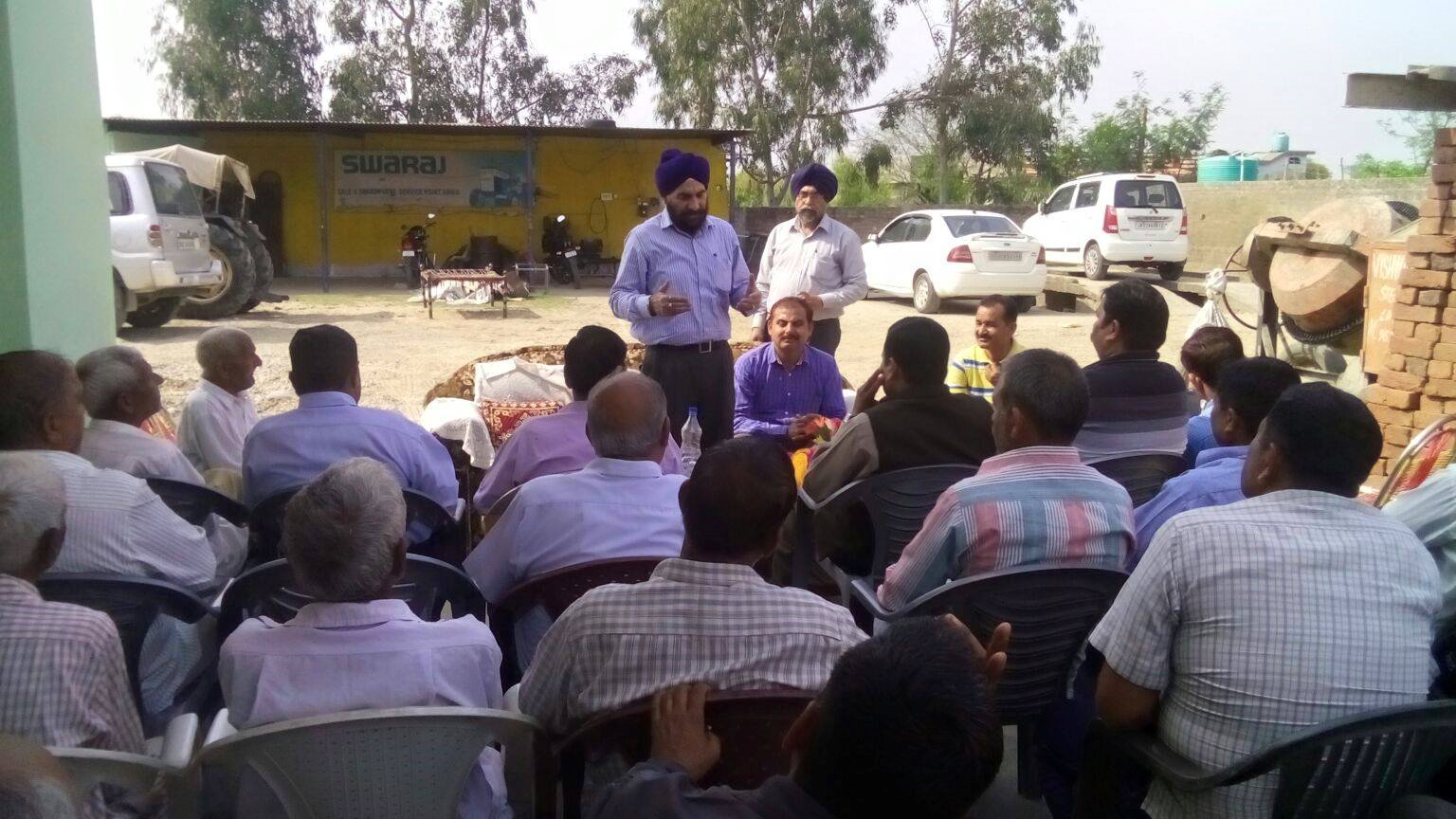 Jan Vishwas Yatra Launched at Arnia Mandal of Distt. RS Pura by BJP State Incharge Cells Varinderjeet Singh,Ex. MLA Ashwani Sharma,Distt. President RS Pura Brijeshwar Rana,Mandal President Arnia Ramesh Saini,Vijay Saini,Rajiv Gupta & others party activists.