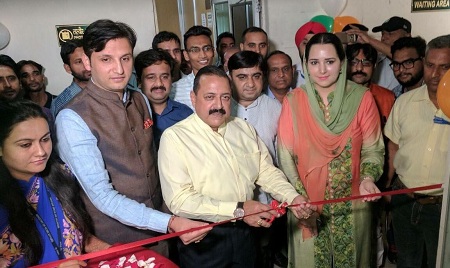 Union MoS Dr Jitendra Singh Inaugurated Passport Mela and Passport Adalat at Jammu.
Related Articles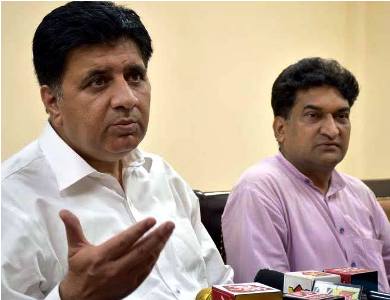 State Bharatiya Janata Party held press conference on the decision of Supreme Court of India on holding of common entrance test for MBBS and BDS for whole of the country, including J&K state, both for governmental as also private colleges. State Chief Spokesperson Sunil Sethi alongwith State Spokesperson Balbir Ram Rattan stated in a press […]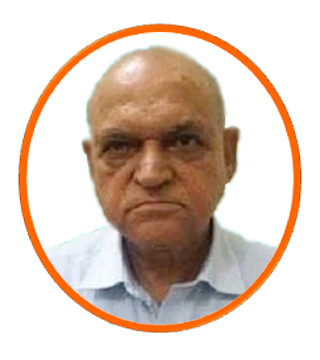 BJP State Spokesperson, Prof. Virender Gupta, while responding to the statement of Farooq Abdullah charged the National Conference as being anti-peace and mother of all the troubles in J&K state, particularly in the valley. Prof. Virender said that Pt. Nehru on the persistent assertion of his close friend, Sheikh Mohd. Abdullah, got incorporated Article 370 […]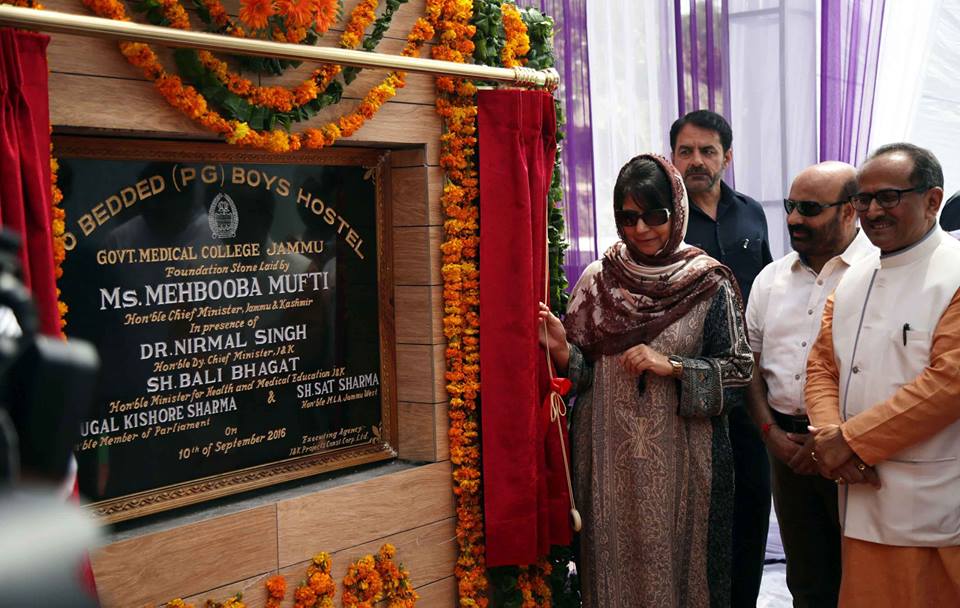 Hon'ble CM Ms Mehbooba Mufti, Hon"ble Dy CM Dr Nirmal Singh and Hon"ble minister for health and medical education Mr Bali Bhagat today laid the foundation stone of 106 beded hostel of GMC Jammu at Resham Ghar colony. Another milestone towards the development of medical education In Jammu.